Nafal is the Pioneers in Protective Coating in Oman.
Nafal is a pioneer in the protective coating in Oman.
With our extensive experience in the protective coating solutions industry, we are dedicated to delivering top-quality, reliable solutions customized to meet the unique needs of industrial environments. Our team of experts is committed to analyzing and addressing any issues that may arise, ensuring our protective coating solutions remain industry-leading and up-to-date with the latest standards. We recognize the significance of high-performance, long-lasting coatings and leverage our expertise to deliver optimal solutions for our valued customers.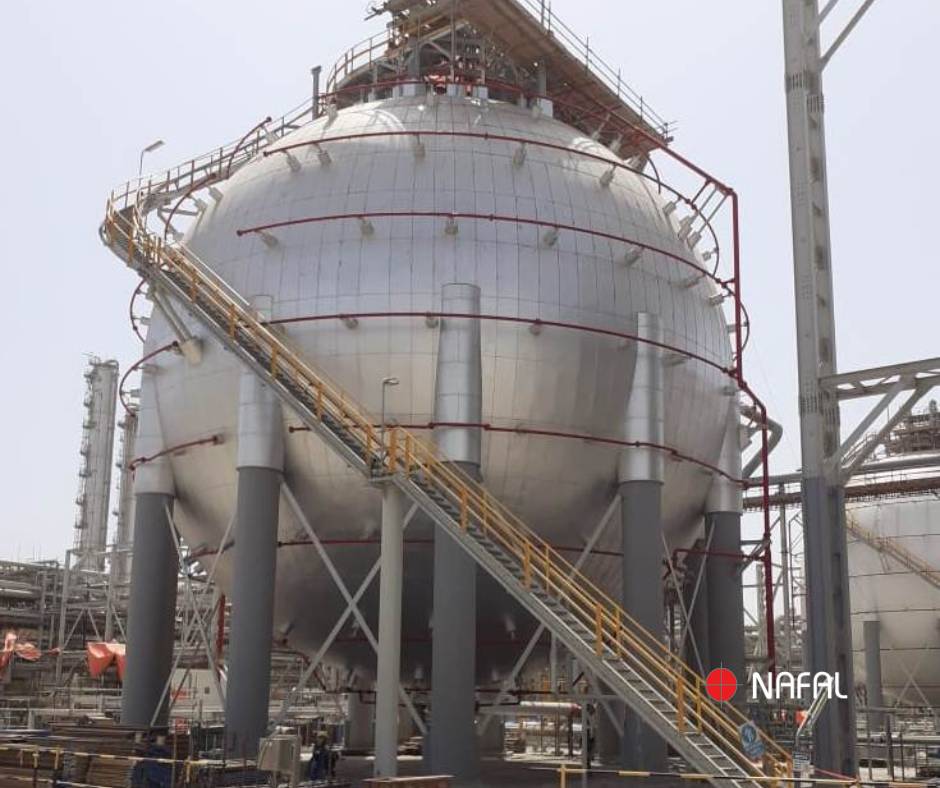 Enduring expertise in analyzing and resolving concerns and providing market-leading corrosion protection solutions, specifically designed for conditions prevalent in industrial environments like:
Client Satisfaction and Confidence
Our protective coating experts provide a comprehensive service, from design to labour and materials, to ensure a hassle-free protective coating solution for industrial environments.