Power business is developing power infrastructure for Electrical needs.
To increase our competitiveness in this field, we have formed business partnerships with world-class suppliers, creating a profitable and stable business structure. Our technical expertise and construction knowledge have made us a renowned contractor for electrical projects.
We have successfully completed domestic projects for substations and power transmission lines. Based on this experience, we aim to become a regional EPC Contractor in this field by executing various projects.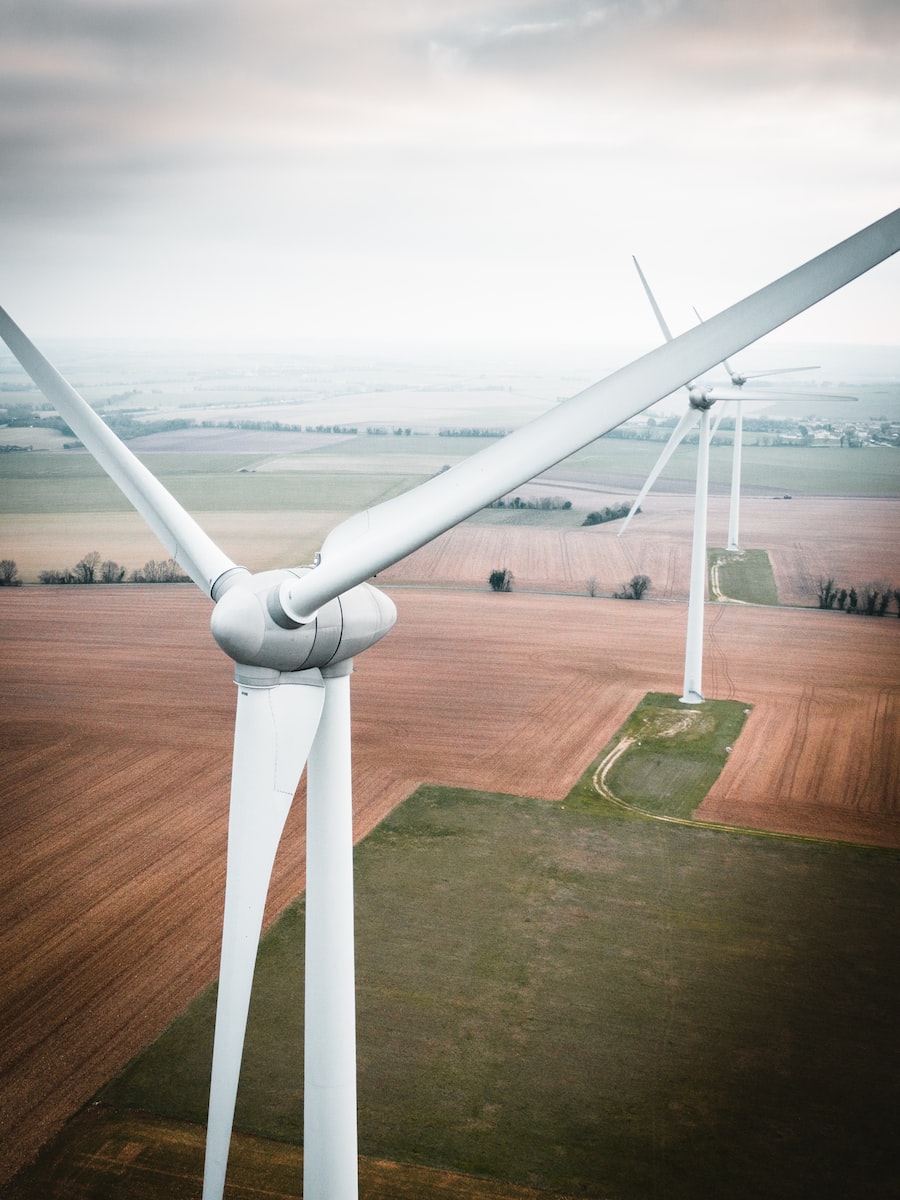 Our competitive team enables to offer project delivery in the below sections of the industry: