At Nafal, you are empowered to advance your career and development.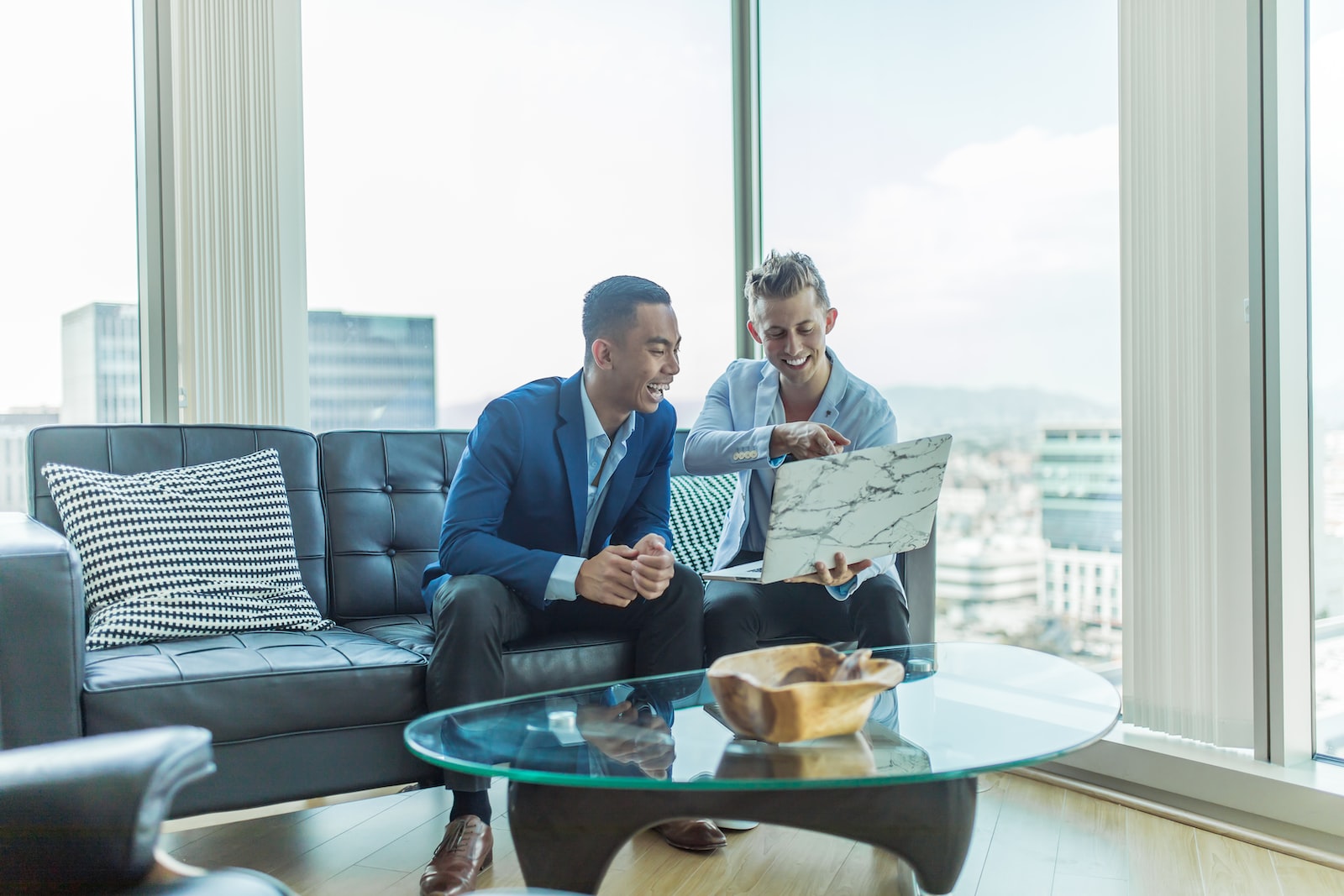 We have Career Talks with our employees to discuss their career aspirations and development
We offer promotional roadmap to all the employees who show an attitude towards
We have training development plans that enable our employee growth
Develop your career based on feedback
Discuss your performance
Share your aspirations
Omani and Expat employees.
We exercise our duty of care to our colleagues at diverse worksites by reinforcing our Omani and Expat employees. We strive for work-life harmony through initiatives such as:
Wellbeing
Flexible working policies
Mental health
Why Professionals Choose Nafal
We strive for ever better. We take initiative. We learn from success and failure.
We work as one team. We share knowledge. We embrace diversity of thought.
We listen to improve. We partner constructively. We see to outperform.