Nafal is the Pioneers in Insulation in Oman.
Nafal is the Pioneers in Insulation in Oman
Nafal is the pioneer in Insulation in Oman, with an unparalleled reputation for its quality of service. Undeniably the largest and one of the most sought-after, Nafal's Insulation Division offers an extensive range of complete insulation solutions and services for a variety of industries, including Commercial, Industrial, Marine, Power Generation, Process Plant, Piping, Cement, and Petrochemical Industries. With a proven history of success, Nafal's experienced team of professionals ensures that their customers receive the highest level of quality and efficiency. With the latest in insulation technology, their comprehensive insulation solutions are tailored to the specific needs of each client, providing the best possible results.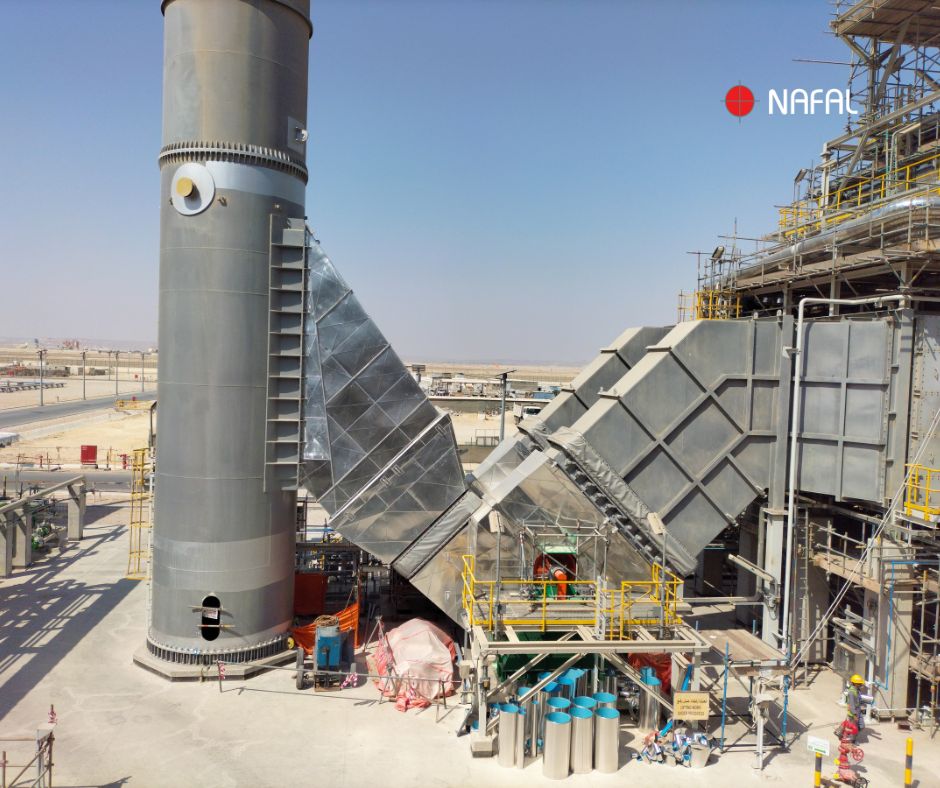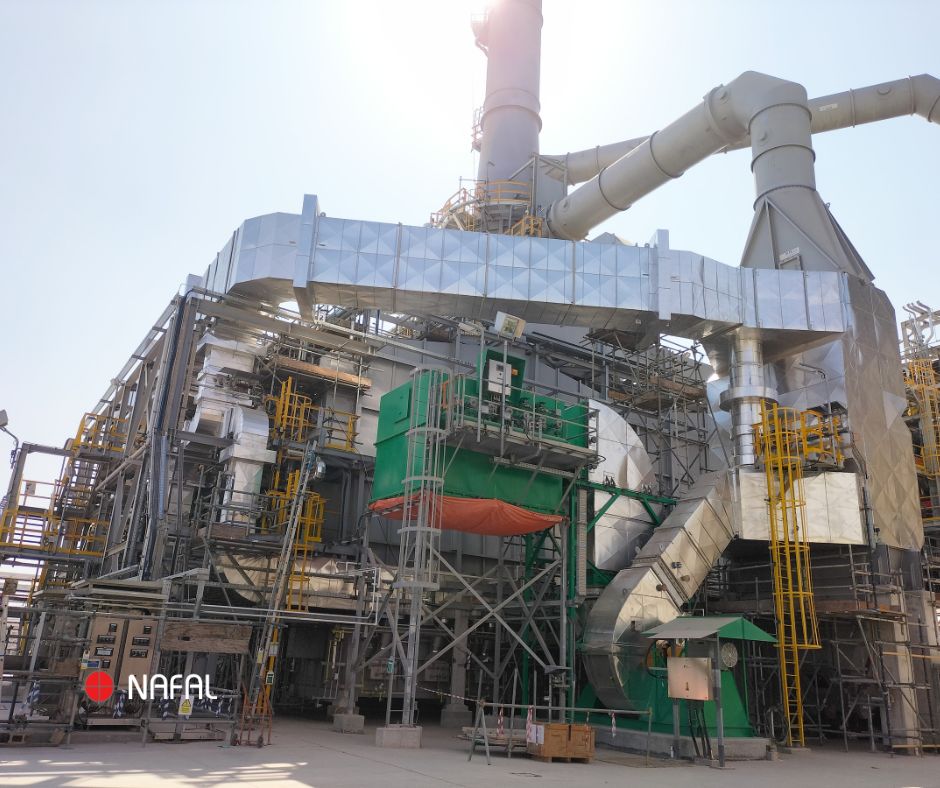 Our team of highly experienced and knowledgeable professionals is committed to providing an efficient and cost-effective service while adhering to the highest standards of safety.
These exclusive insulation services cover:
Client Satisfaction and Confidence
From the necessary design to labour and materials, our scaffolding experts will plan everything to deliver a hassle-free scaffolding service.