Build. Transform. Connect.
We're driving the transformation of our industry to meet the challenges of the future.
Building the future on a foundation of Excellence.
"With 25 years of experience in multi-contracting services, we have had the privilege of working with a diverse range of clients."

Nafal has grown significantly over the years and has become a formidable presence in all its areas of operation. Established with the goal of providing specialized services in various industries, our objective is to maintain our growth strategy by strengthening our capabilities in our areas of expertise, thus achieving a market-leading position in all areas we operate.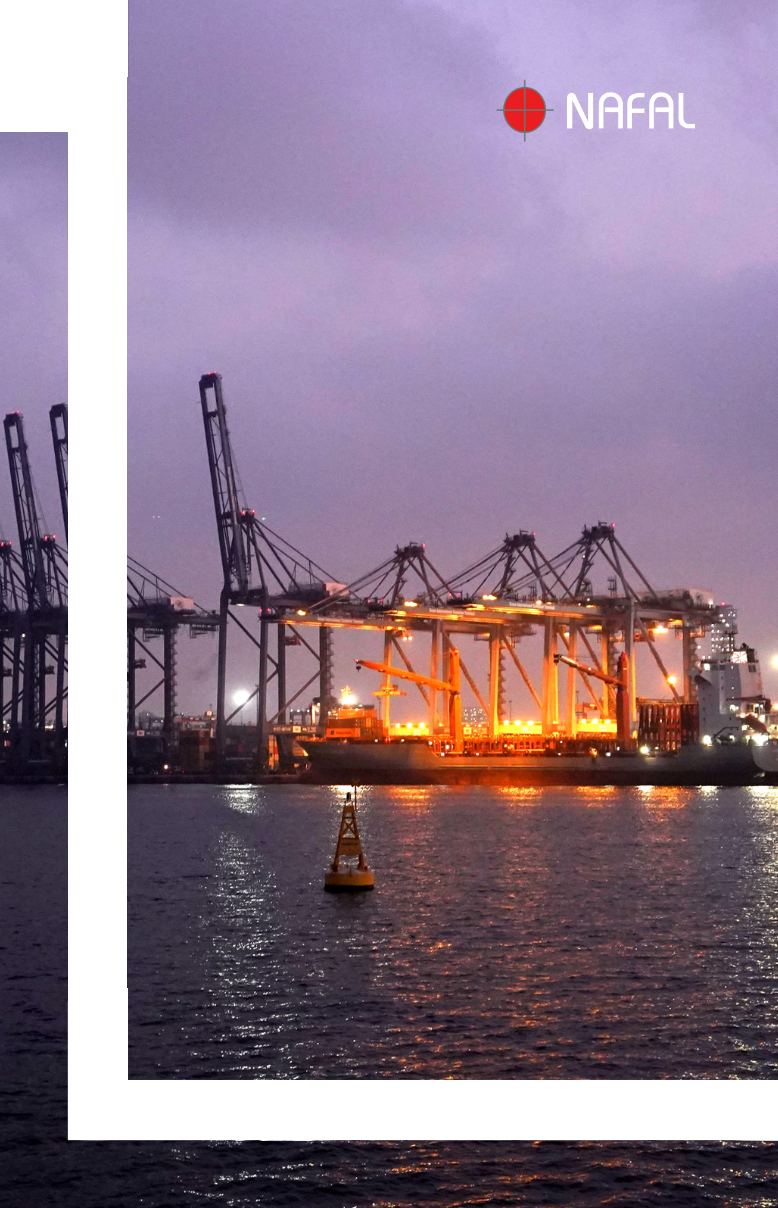 Trusted by the world's leading companies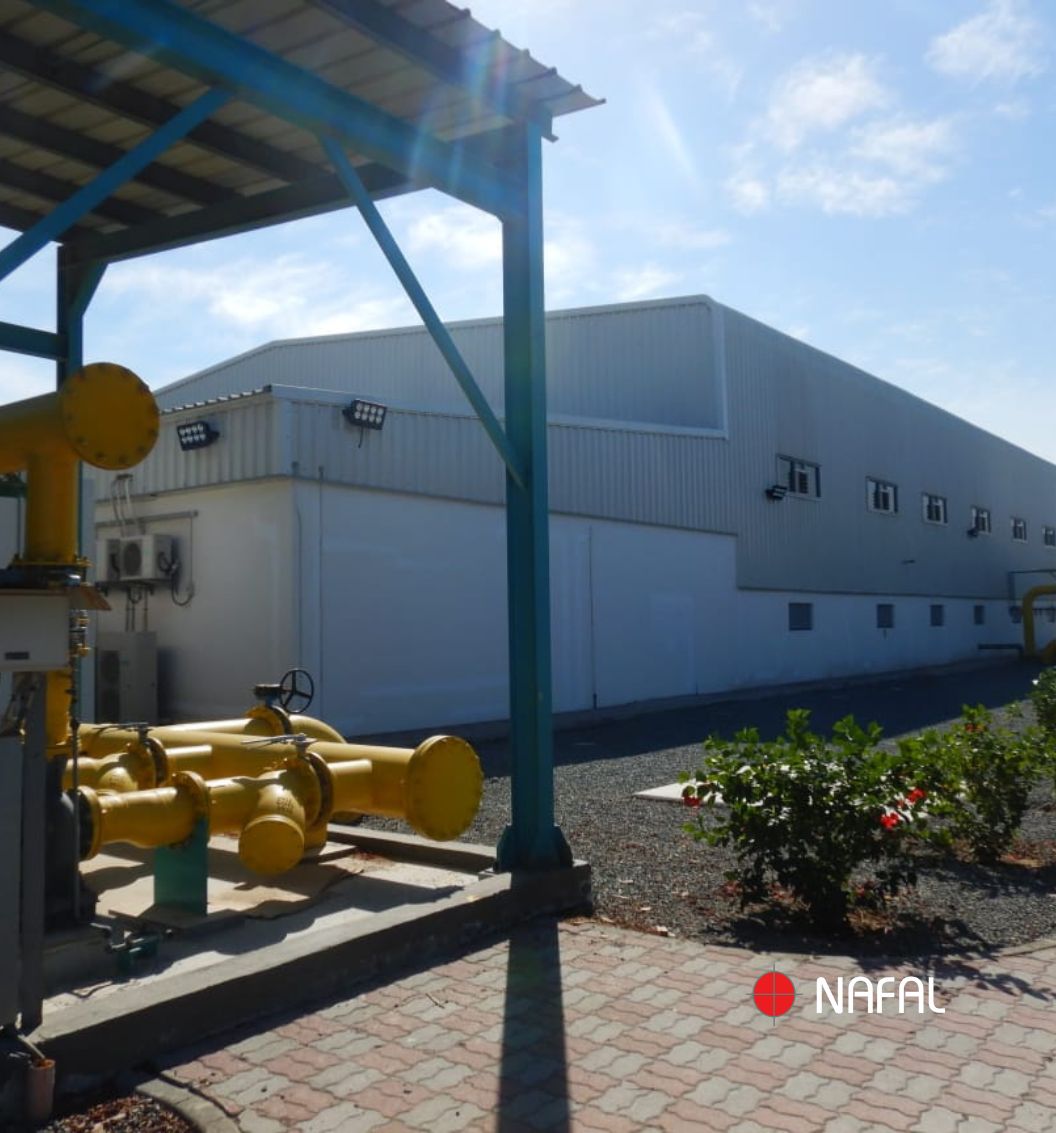 A bouquet of executed projects spread across the Country reinforces Client confidence on Nafal to be able to deliver complex, logistically challenging projects anywhere in the country.
Offering a wide range of EPC (Engineering, Procurement & Contracting) service to our industrial customers, Nafal provides services to Infrastructure, Water, and HVAC sections.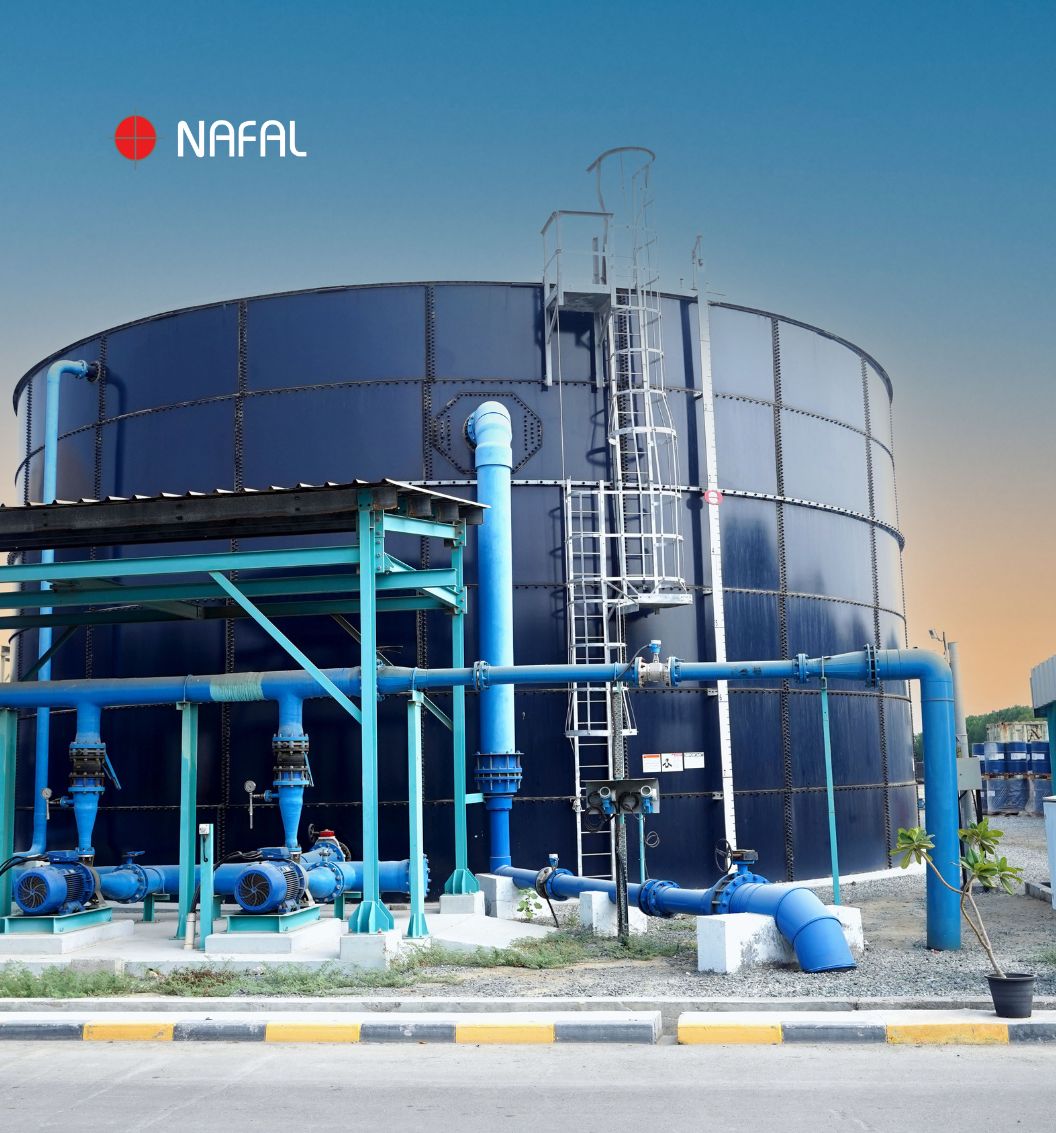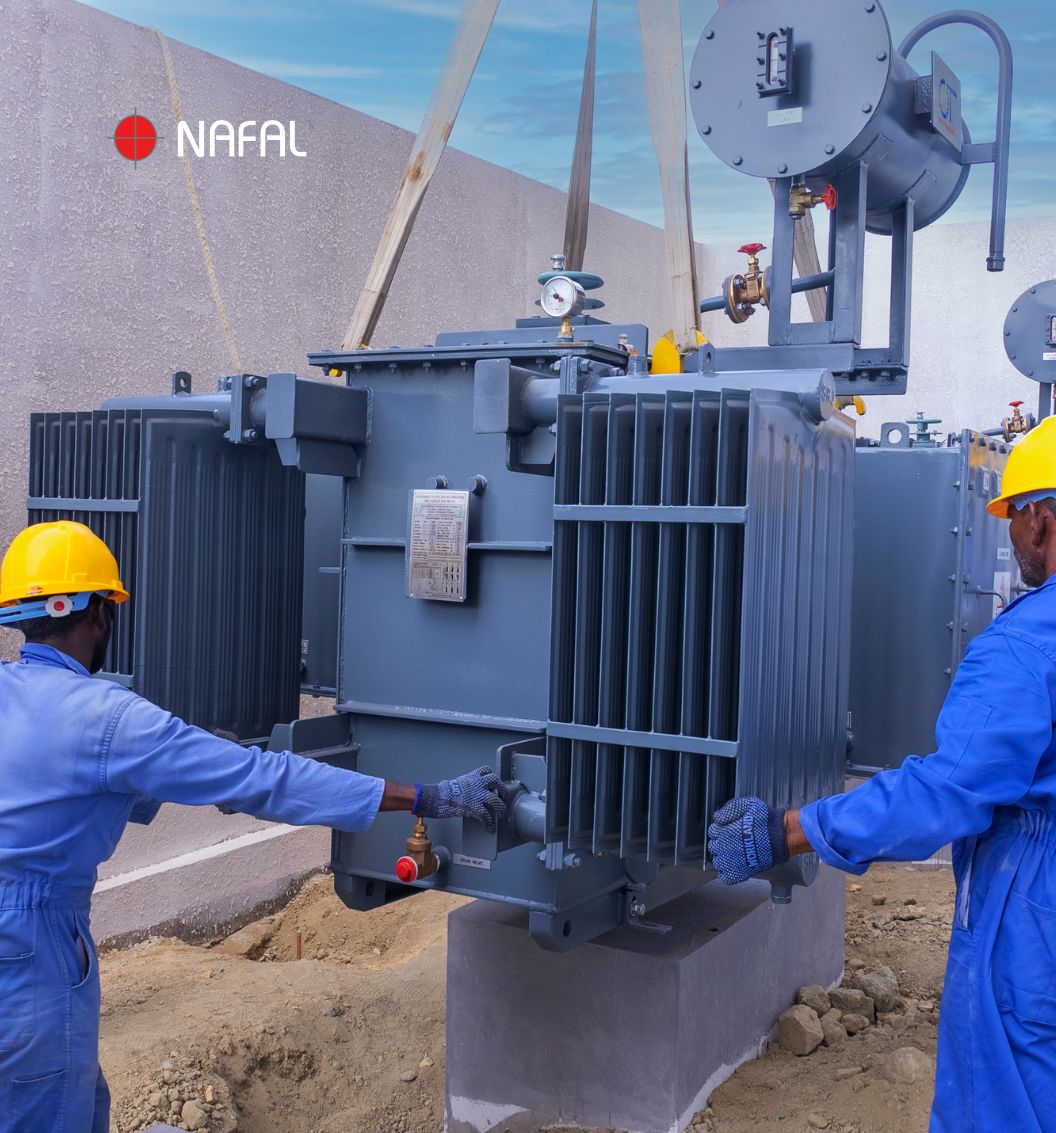 The Electrical section consists of an agile team empowering the country's power section by EPC projects of Sub stations & Transmission Lines up to 33kV.
One of the leading suppliers undertaking design and erection of scaffolding in the Sultanate. This fully integrated division offers the widest range of services to meet diverse market requirements.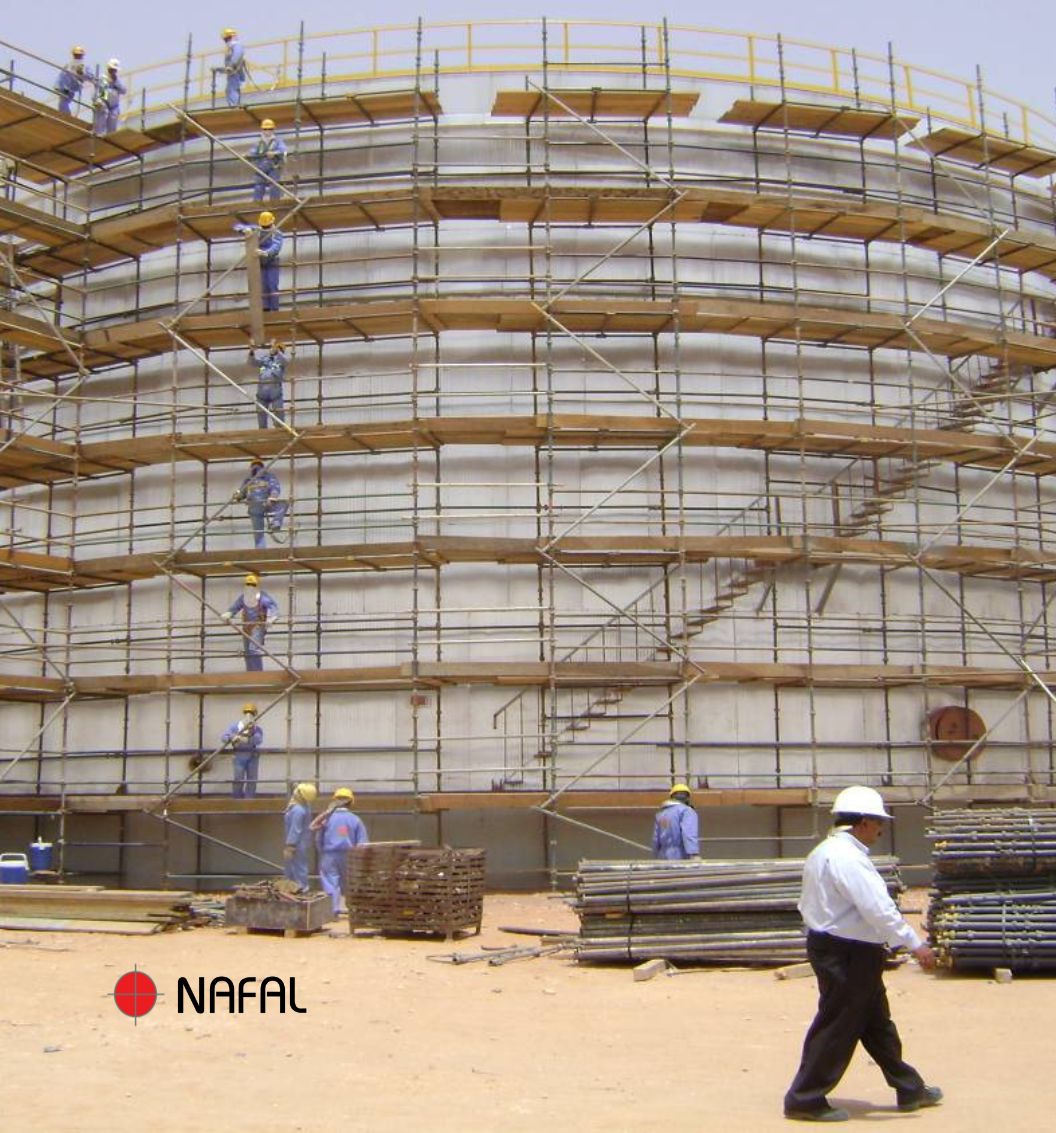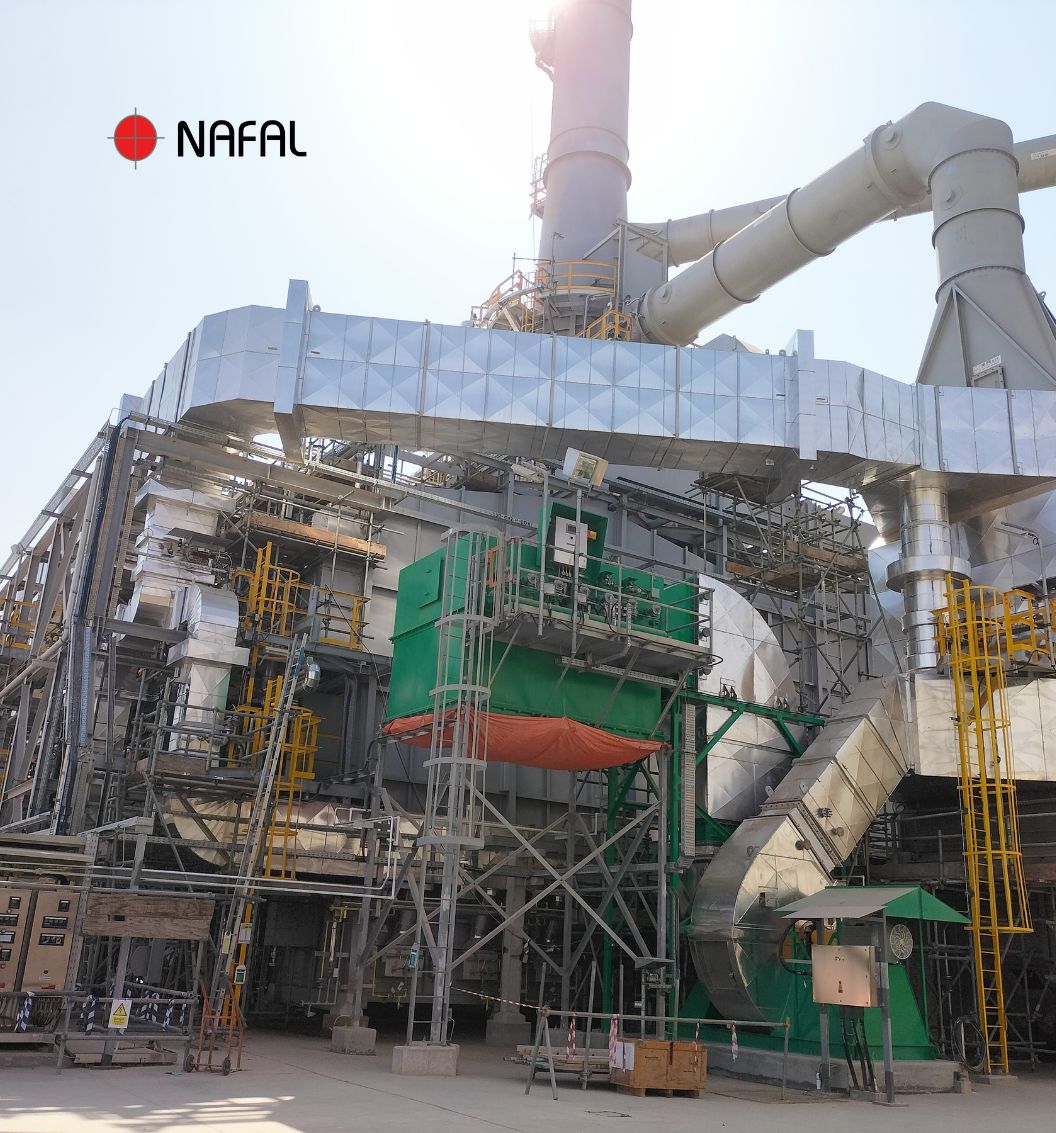 Nafal's Insulation Division offers a diverse range of complete insulation services and facilities across Commercial, Industrial, Marine, Power Generation, Process Plant, Piping, Cement and the Petrochemical Industries.
Enduring expertise in analyzing and resolving concerns and providing market-leading protective coating solutions, specifically designed for conditions prevalent in industrial environments.