We offer a comprehensive, unrivalled range of electrical skills.
The Electrical section consists of an agile team empowering the country's power section with EPC projects of Substations & Transmission Lines up to 33kV.
Performing to the highest standards in the market, this division has been growing effectively in recent years with a promising outlook. Just like the other divisions, the Electrical Division focuses on on-time and within-budget delivery of projects with an outstanding record of customer satisfaction. The division is firm in providing the best-in-class products from around the globe.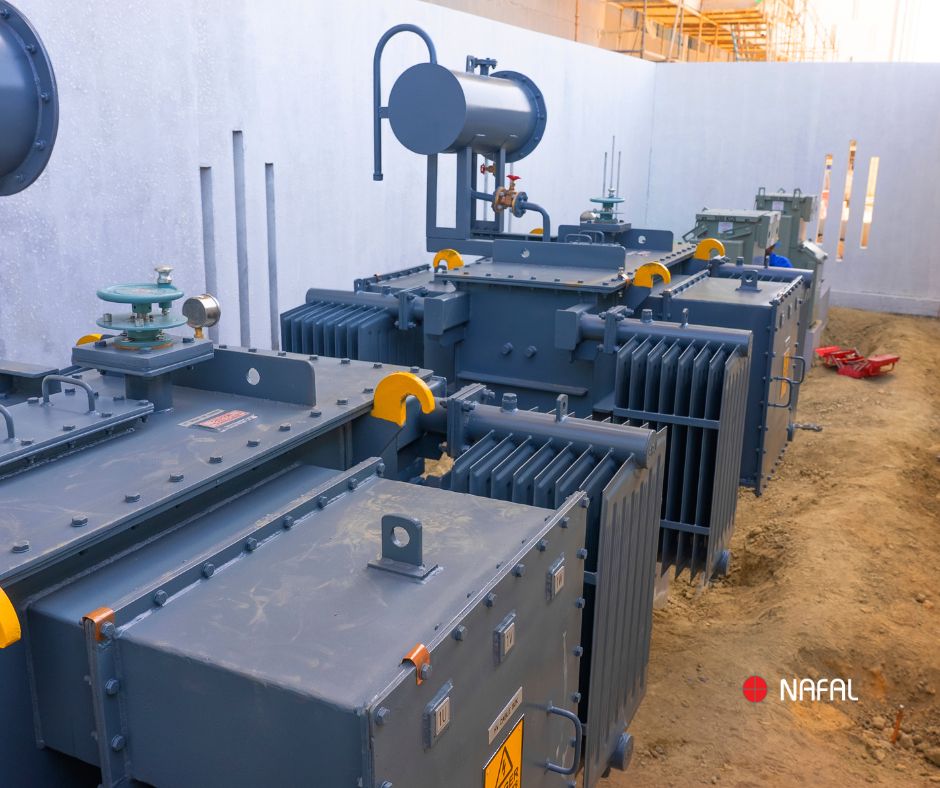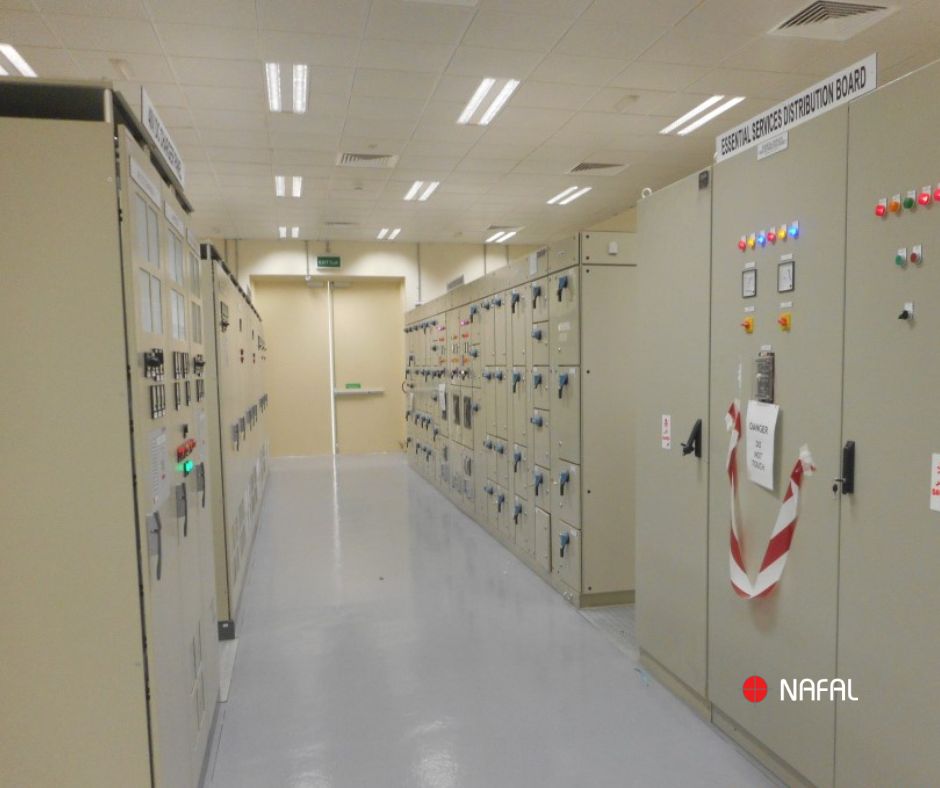 We provide outstanding electrical solutions throughout the Sultanate of Oman. We deliver environmentally efficient solutions for a range of sectors, including commercial, education, power, and many more.
Client Satisfaction and Confidence
Expert knowledge and unparalleled delivery keep Nafal at the forefront of electrical engineering.