Nafal has always been experts in building infrastructures, not just in the civil sector, but other sectors of the industry namely Oil and Gas.
Nafal has delivered infrastructure projects worth hundreds of millions of Rials, with excellent performance, despite challenging setbacks. We prioritize quality, safety, and sustainability in all our projects. Innovation and tech development are our focus, to ensure the best service for our customers.
Our success has made us a major player in completing the Sultanate's infrastructure projects. Nafal's commitment to sustainability has enabled us to design, construct and operate facilities that promote economic growth, job creation and improved quality of life.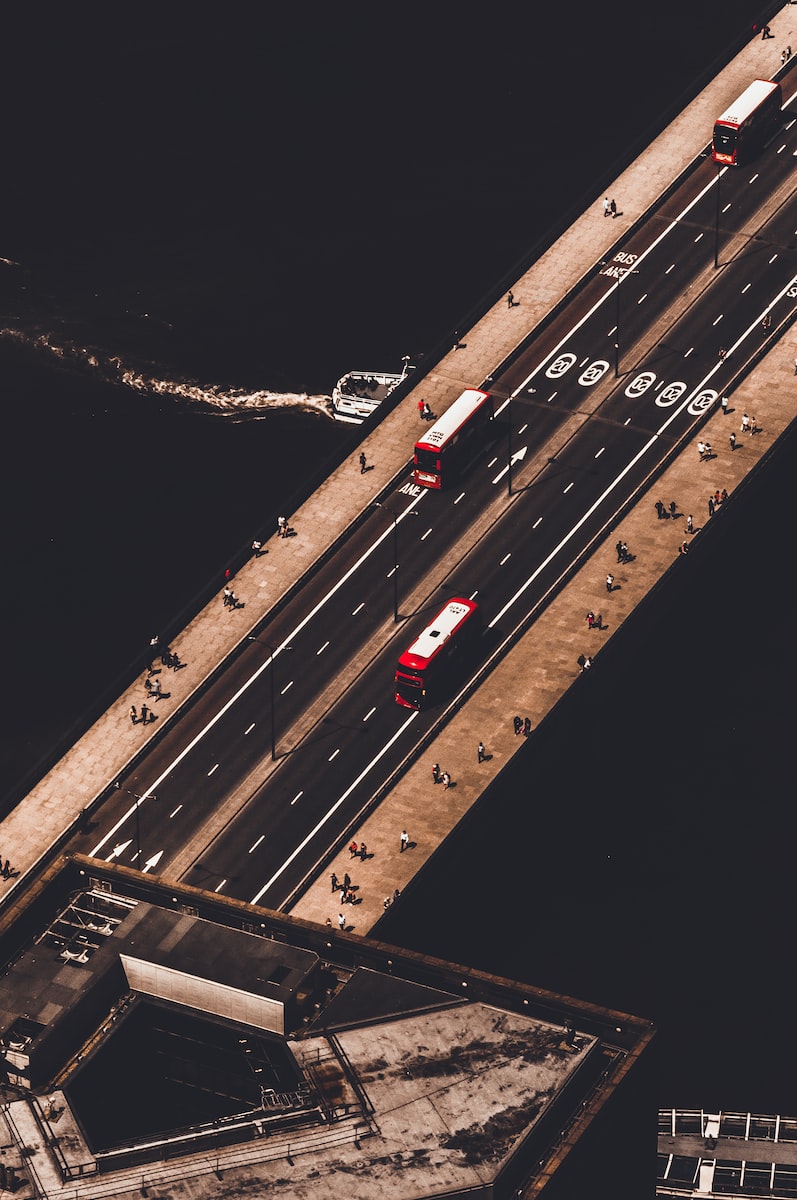 Our team offers project delivery in the industry's below sections: