Nafal's journey began in 1990, with a 50-square-meter shop and no more than 10 employees. Since then, our outreach and services have expanded, leaving our mark in the markets of Oman, the UAE, and Qatar.
Our team's commitment and hard work enabled us to provide exceptional service without sacrificing quality. We owe this success to our stakeholders, who helped us to embed our vision into the organization's culture, allowing us to navigate turbulent times.
We are confident in the future due to our dynamic management system, which is able to adapt to the ever-changing market conditions.
We strongly believe that Nafal will be a major player in the Omani Market.
Sarhan Ali Ahmed Al Sarhani
Chairman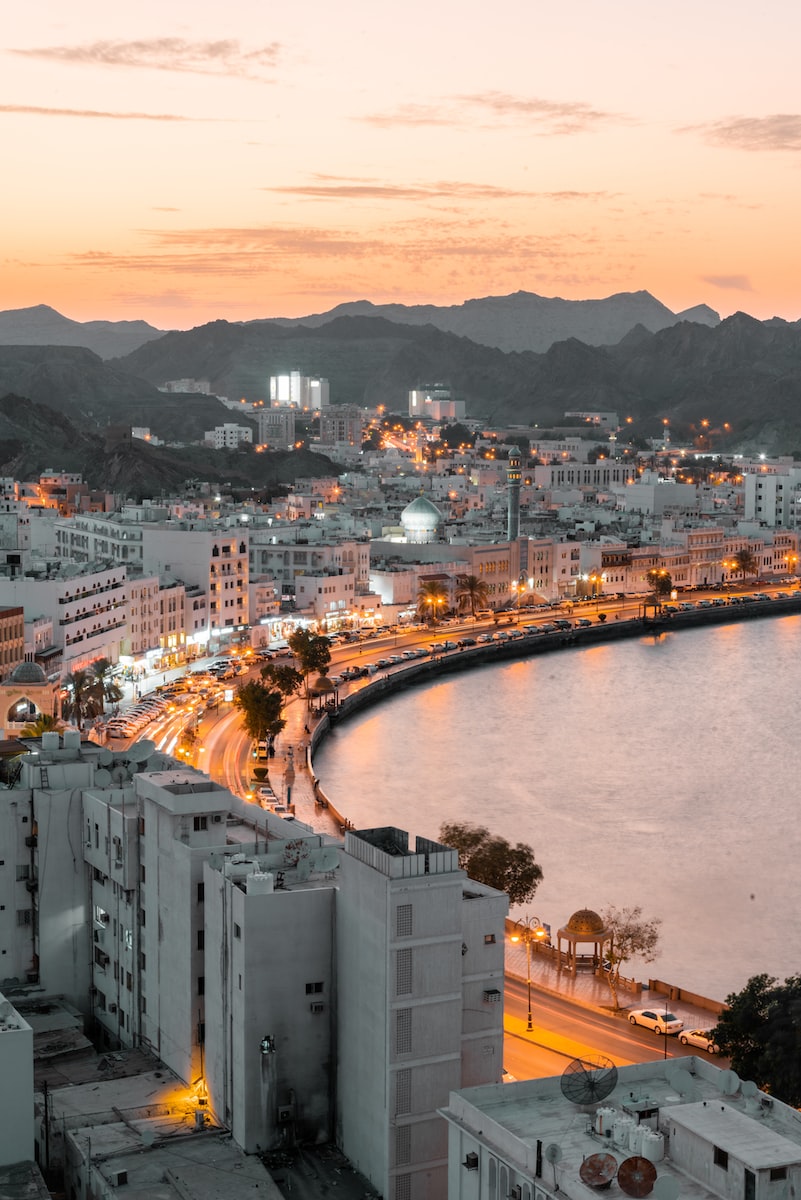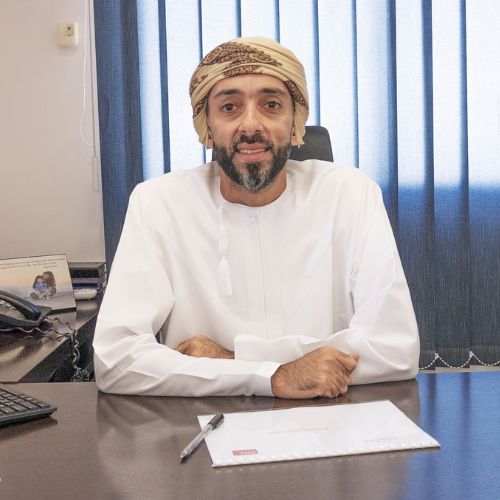 Ahmed Al Sarhani
Managing Director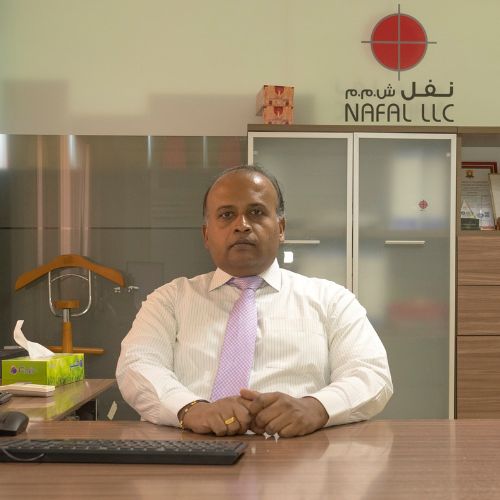 Anoop Padmakumar
Group General Manager