Our Mission, to find the right solution together with our clients and execute high-quality projects safely and effectively.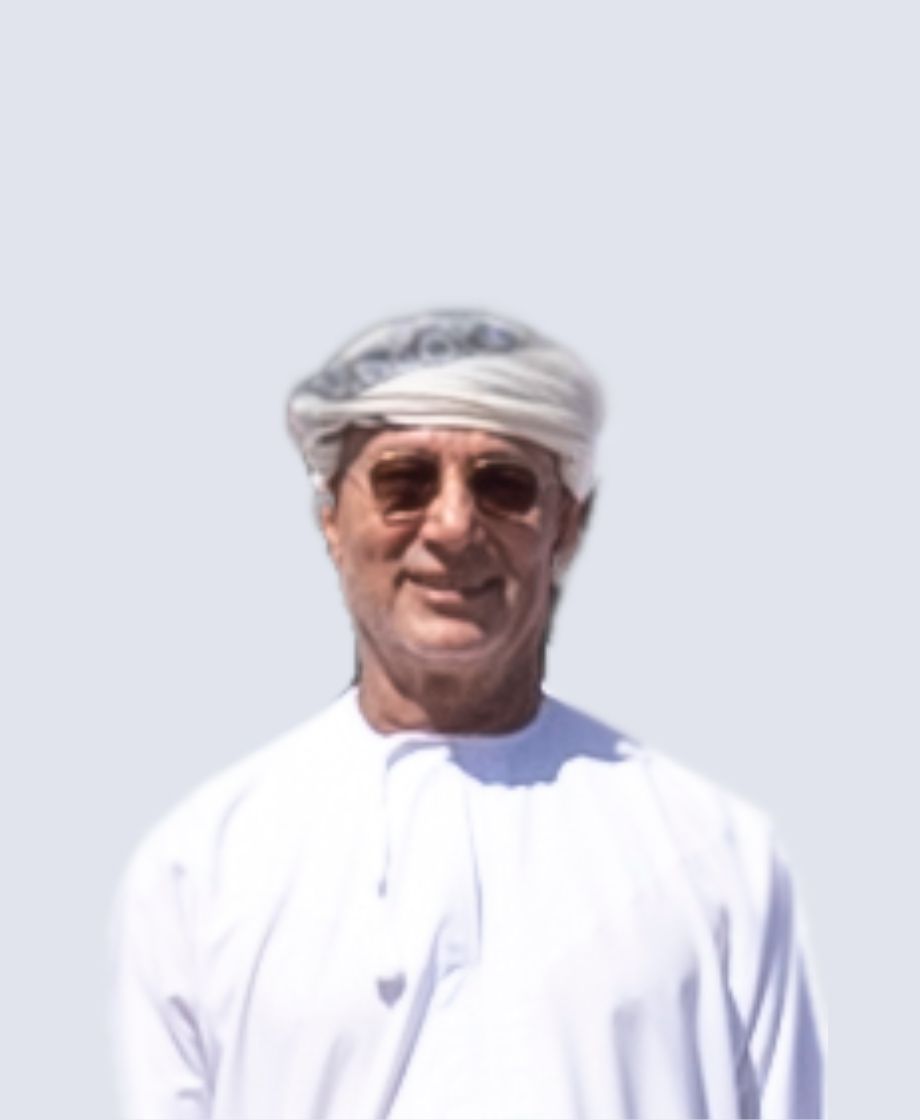 "Always true to our mission – work together with our clients to find the right solution for their building project."
Sarhan Ali Ahmed Al Sarhani. Chairman
Nafal's purpose is to sustainably deliver infrastructure which is vital to Oman.
With a workforce of 600+ employees deployed on projects in over 10 locations and 24/7 project-execution capabilities, we deliver projects with the quality and safety our clients expect. Our national network of construction resources facilitates the effective mobilization of skilled construction teams and advanced methodologies from around the world. Nafal has extensive experience with local considerations and managing culturally diverse workforces.
We strive to be the Sultanate's leading engineering, construction, and project management organization. We aim to achieve extraordinary results for our customers, create satisfying careers for our people, and earn a fair return on the value we deliver.
We uphold our values: integrity, honesty, respect, collaboration, dignity, open-mindedness, trust, transparency, accountability, creativity, passion, innovation, commitment, and ownership. We are committed to our mission, improvement, and making a positive impact.