Nafal delivers sustainable support for efficient manufacturing, helping clients quickly respond to consumer needs.
At Nafal, we provide sustainable support for facilities that enable efficient manufacturing, helping our clients quickly respond to consumer needs. As the country moves towards security and independence in sectors requiring large-scale manufacturing projects, our various divisions offer support to facilitate manufacturing operations and maintenance. This ensures that our clients can respond quickly to changing consumer needs.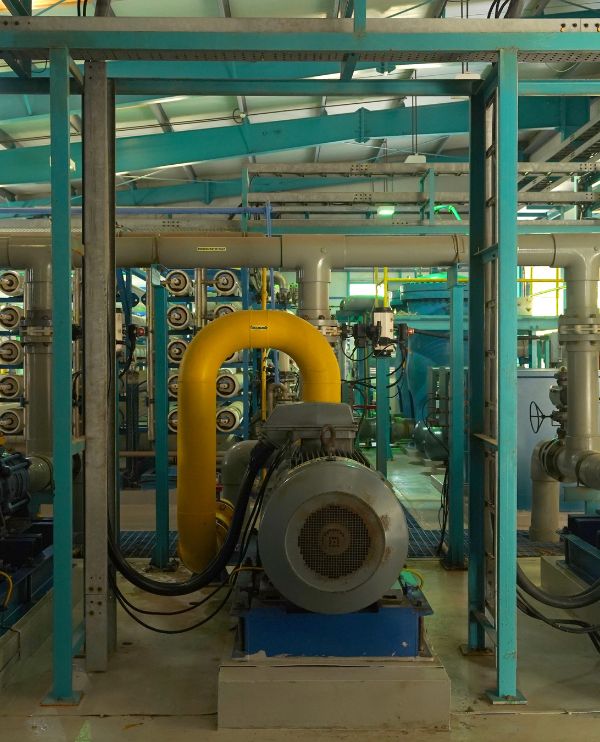 Our team offers project delivery in Manufacturing Units in Oman for new construction, maintenance, and expansion.