From highway and cycleway construction to drainage and flood defences, we have the capability to manage and support a wide range of civil engineering projects.
A bouquet of executed projects spread across the Country reinforces Client confidence in Nafal to be able to deliver complex, logistically challenging projects anywhere in the country. With a workforce of 600+ employees deployed on projects in over 10 locations and 24/7 project execution capabilities, we deliver projects with the quality and safety our clients expect. Our national network of construction resources facilitates the effective mobilization of skilled construction teams and advanced methodologies from around the world. Nafal has extensive experience with local considerations and managing culturally diverse workforces.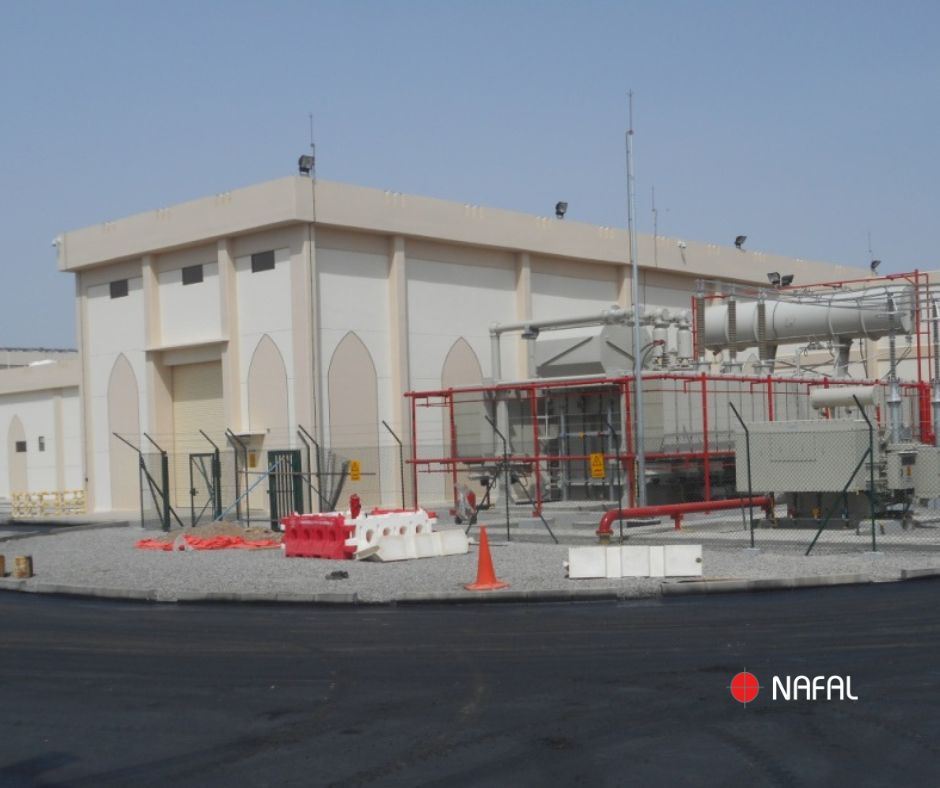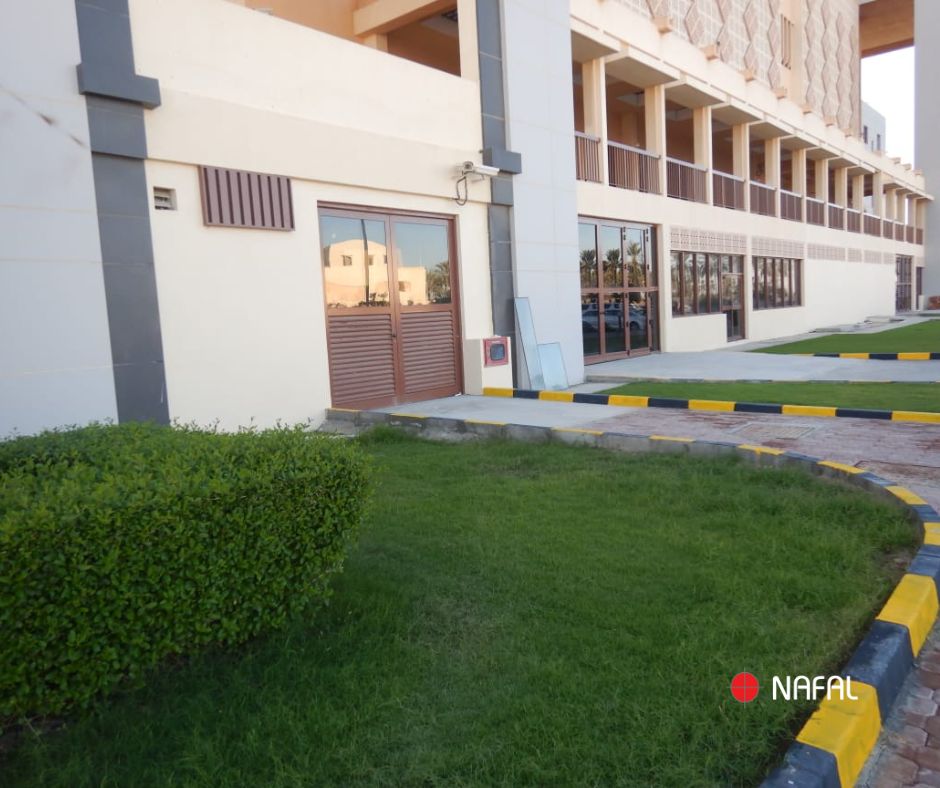 With prime expertise and experience, the Civil Engineering Division undertakes a wide range of projects of different sizes at varied locations to provide exceptional solutions across the industry:
Client Satisfaction and Confidence
We provide cost-effective, high-quality construction and engineering solutions to a wide variety of clients.