Water is essential for survival and key to agriculture, manufacturing, energy production, and our ecosystem – a scarce natural resource.
As climate change, aging infrastructure, and population growth put increasing pressure on our global water supply, Nafal is on a quest to uncover sustainable solutions that will meet the country's growing demand and ensure reliable access to a clean and safe water supply for future generations.
Our vision for a water-secure future drives us to explore new opportunities in innovation to design the necessary infrastructure to treat, manage, and transfer every drop of water.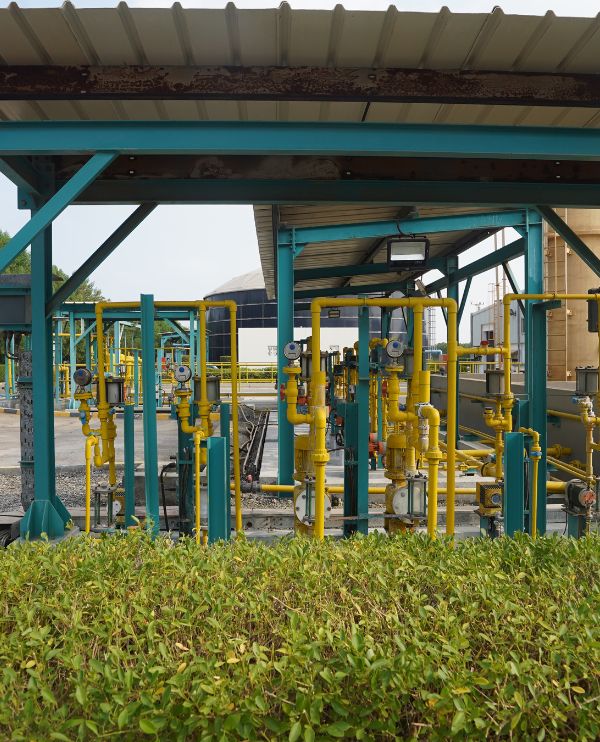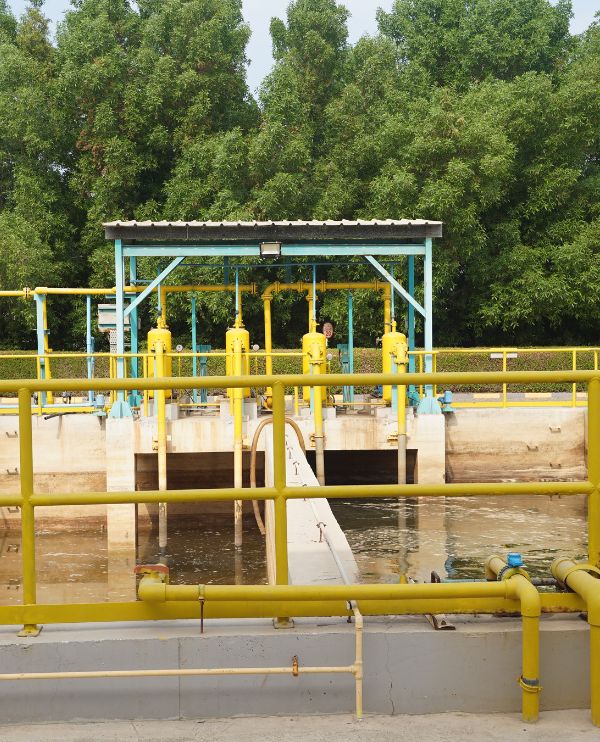 Our competitive team enables us to offer project delivery in the following industry sectors: